In the middle of 2022, I received an Instagram message from one of my best friends of him playing guitar. Normal, but his hair looked a little different. Looking at the timestamp, it said that it was sent to me 67 weeks ago.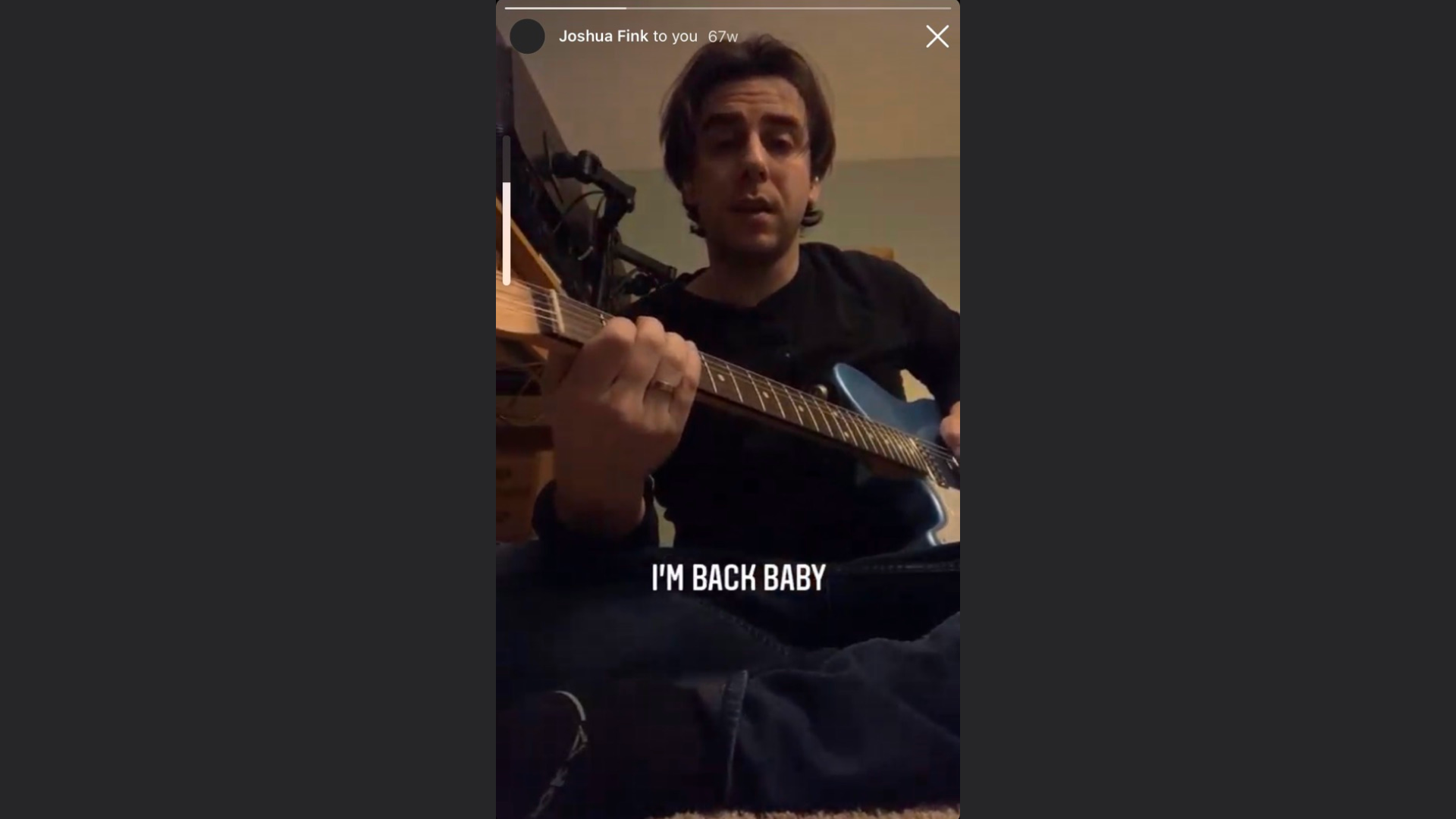 Confused, I figured it was a one-off bug, but for over a year now, I've been receiving what I call "time capsule" messages from my friend a couple times a week that are anywhere from 67-110 weeks old, or 1-2 years! Every time I get one of these messages, I screenshot it and send it to him and he reminisces a bit about it. I've actually kind of grown to love it.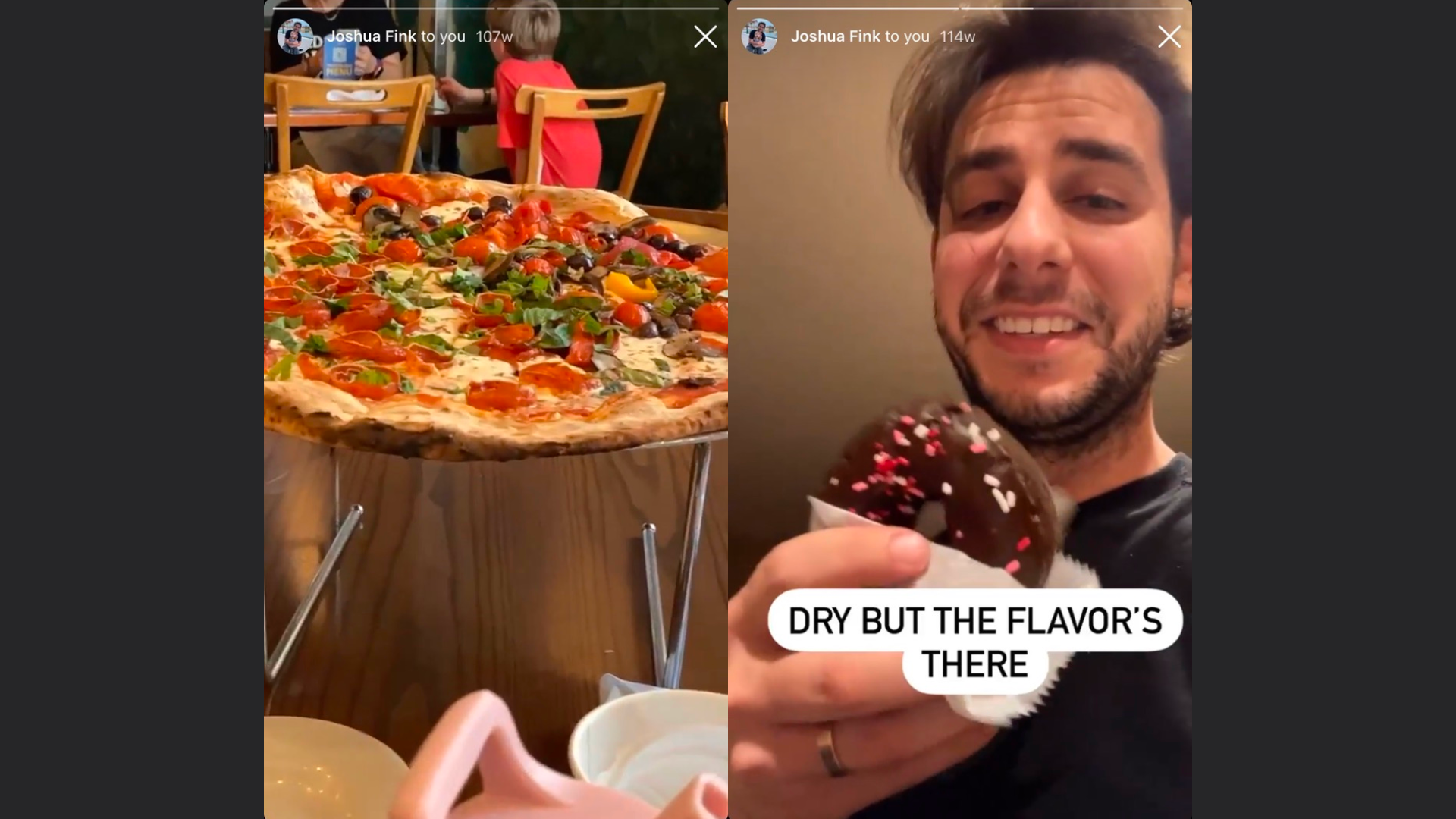 I get these little past snippets of his life that are honestly endearing. Sometimes I get ones about his struggles and we get to celebrate that those struggles are in the past.
Sometimes they're just silly memes or videos. And honestly, how often do we remember taking those videos? It's kind of nice to be reminded of silly times in our lives.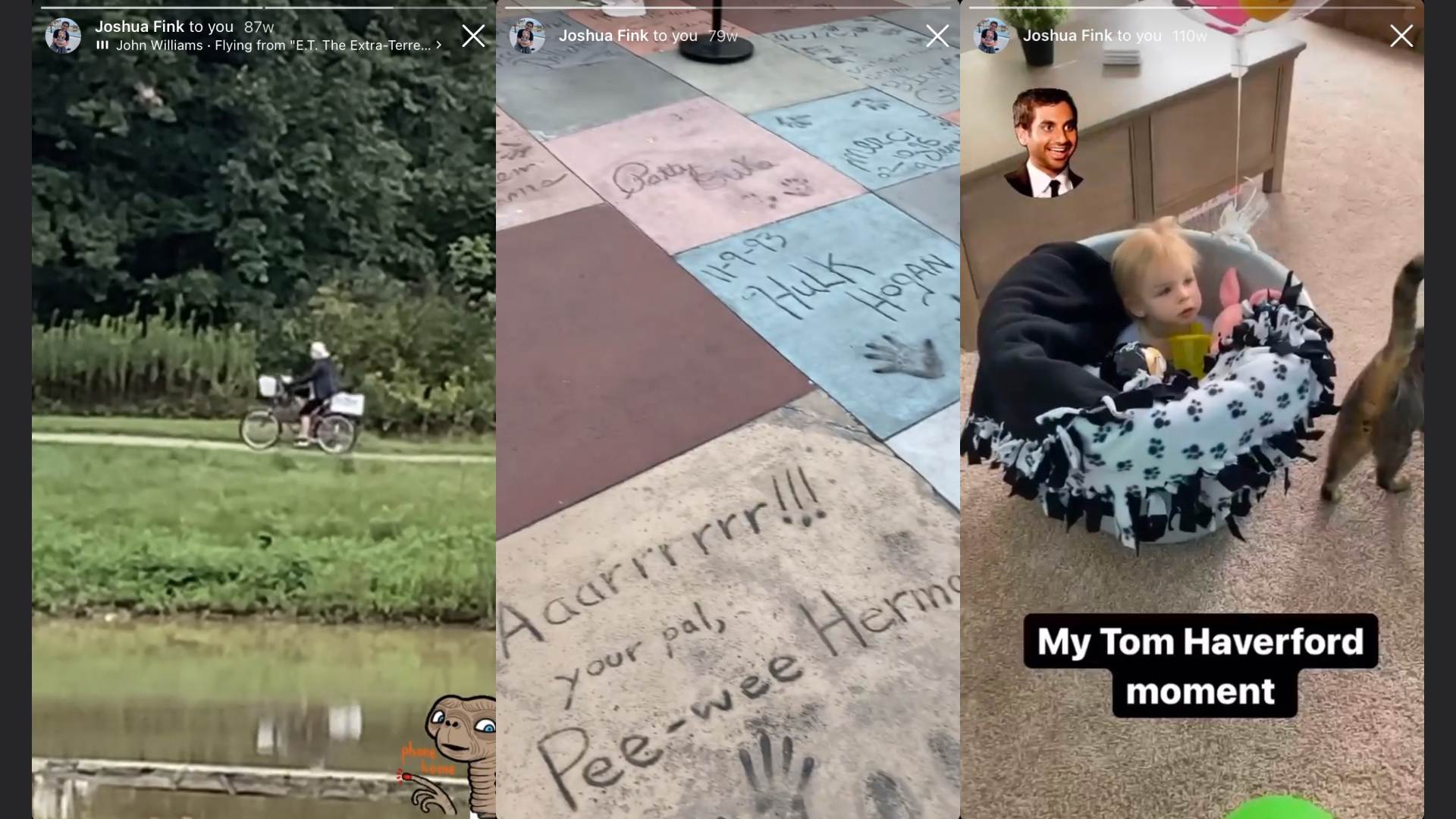 There doesn't seem to be any rhyme or reason to the bug. Sometimes the stories come on time, sometimes they a year and a half later. I'm almost tempted to build a "time capsule" social network like this. You send someone a video, and they receive it a later date. Not sure it would actually work for several obvious reasons, but it would be cool to get these little snapshots of the good times and bad times. Helps us set our perspective of how far we've come.
This is one bug I'm not going to report. Please don't fix it, Meta!
For more bug stories from all over the internet, go check out my site 500mile.email.